ASSOS ASSOS T.GTN Pro Training_ bibshort XL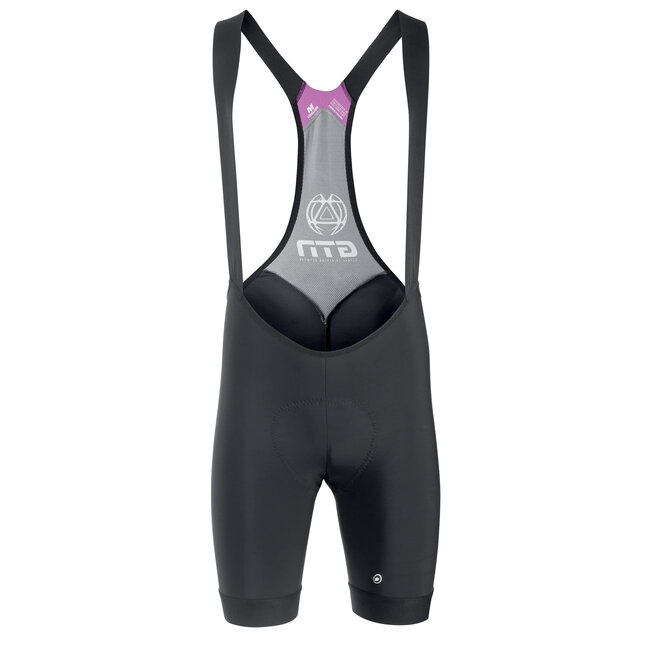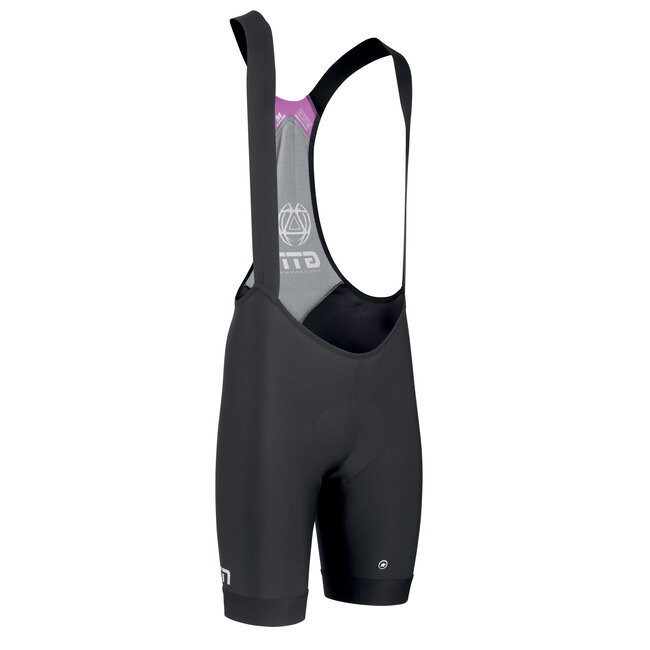 Product description
Denoted by their vibrant GTN colorway and logos, these shorts have the requisite comfort and support to please pros, former pros, aspiring pros, and those who just love to ride their bike. Using the popular price-point T MilleShorts S7 as their platform, these regularFit ASSOS bib shorts sport the iconic Global Triathlon Network design.

The textile that makes up the paneling is our Type.429, which is incredibly supportive, hard-wearing, and super comfortable. It's also exceptionally breathability, and it rapidly transfers moisture to its quick-drying outer surface. Additionally, this smooth fabric provides a moderately compressive hold, which, in turn, supports the muscle groups of the legs.

Slightly less compressive than the Pro Team model, these shorts channel a very traditional design, lending them the credentials for long days in the saddle. Engineered over a 5-year period, they leverage the ASSOS S7 generation genes, which set a new standard in performance and comfort.

Any questions about this product?
Related products

Any questions about this product?
Recently viewed